Assembly and commissioning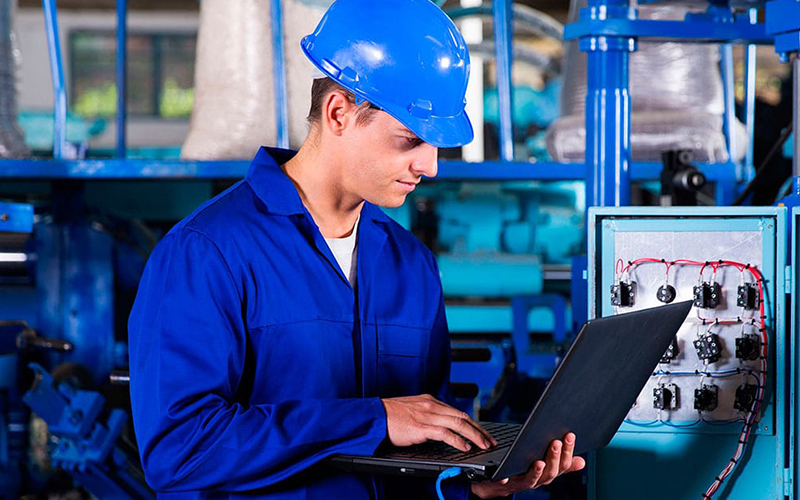 Manufacturing machines and installations is one thing. Transporting them safely, reliably assembling them on site and commissioning a system is an entire different cup of coffee. We assures that all systems and components of industrial plant are designed, installed, tested, operated, and maintained according to the operational requirements of the owner or customer.
With the help experienced engineers and technicians teams from different parts of the world, we integrate application of a set of engineering techniques and procedures to check, inspect and test every operational component of the project: from individual functions (such as instruments and equipment) up to complex amalgamations (such as modules, subsystems and systems).
During the commissioning we ensure the integration of new projects or equipment to the existing processes and ensuring change management is well managed through proper training until the final hand over to the customer when all equipment and processes are working well and efficiently.