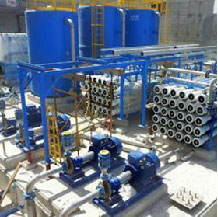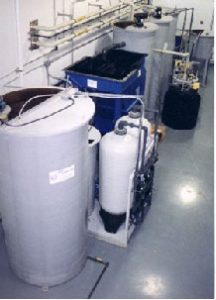 Industrial process that use water has a tendency to deteriorate the water quality. As a result, industrial wastewater often requires treatment to remove solids, oil and grease, bacteria, regulated chemicals and other substances before it can be reused or discharged to the environment.
Alpes Industriues Services provides a complete range of solutions and services for treating industrial wastewater to meet process needs as well as environmental regulations. Our products include filtration, clarifying systems, biological treatment, dewatering, disinfection, ion exchange, carbon filtration, water reuse, reverse osmosis, and other technologies for removing impurities from water.
ADVANTAGES:
Wide range of solutions
Adaptable to your needs
Very effective
TECHNICAL DATA
Since our waste water treatment solutions are fully adaptable to your needs, please contact us and let us know how we can help you. We will be happy to present you the waste water treatment solution that fit the best with your application.