Partnership with PROFITEX Machine building plant
December 24, 2020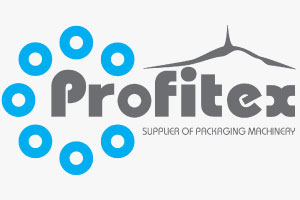 Machine-building plant Profitex is one of the largest Russian manufacturers of packaging equipment for the food industry. The plant successfully cooperates with large and small food industry enterprises in Russia and abroad.
Profitex offers a wide range of filling equipment for all types of products, equipment for group packaging and automatic filling lines, conveyor systems, product mixing stations, labelers and other equipment that allows you to optimize and speed up the process of goods production.
ALPES INDUSTRIES SERVICES is an official partner and exclusive distributor of Profitex for more than 4 years. The plant developed very quickly during this time. Please watch a video about the Profitex plant, what equipment is used to make the products and to what heights could develop the plant.