Water Treatment 35000 Litres Per Hour.
July 24, 2021
In July 2021 we finalazed our project of supply and commissioning of water treatment plant 35 000 Litres per hour in Uganda.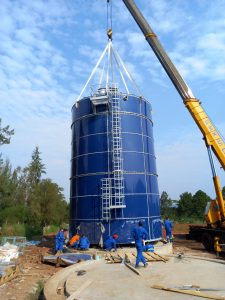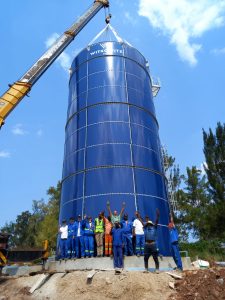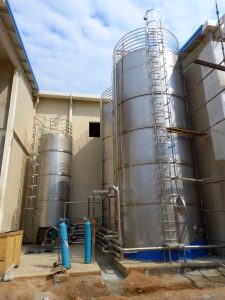 Project was completely done by ALPES INDUSTRIES SERVICES INTERNATIONAL including water reception, tanks, all pumps, water filtration, water treatment treatment, RO system, delivery and commissioning.
Our experience in the field of water treatment allows us to carry out such projects on a regular basis, we are looking forward to new projects in this area and are confident that we will not let our clients down!